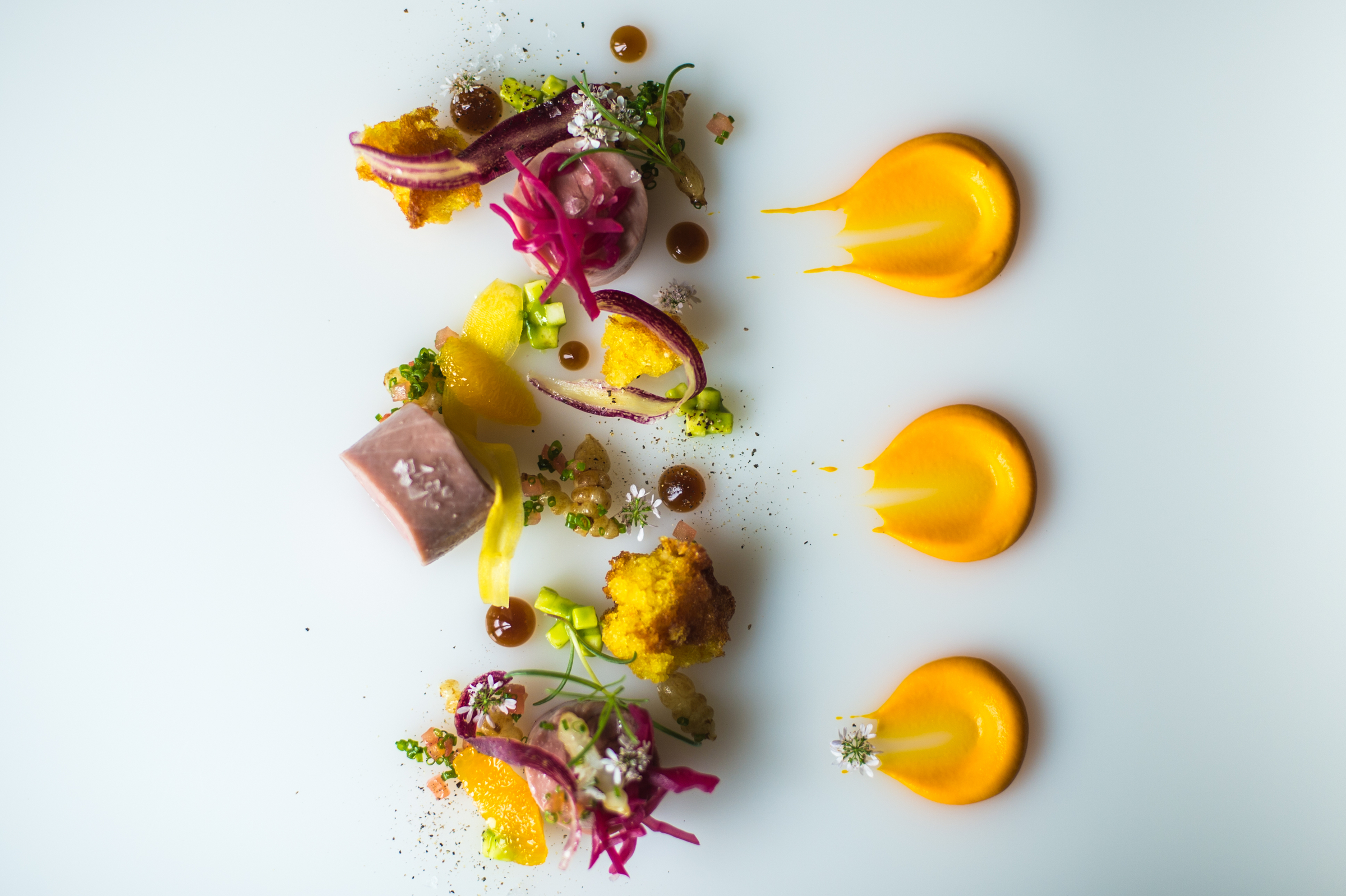 fresh • sophisticated • dynamic
HP•PR is a boutique New York public relations firm specializing in building awareness and enhancing reputation for luxury/lifestyle, travel, culinary and health/wellness brands.
We're creative, collaborative, strategic, smart and sophisticated. And we're passionate about our work.
We've designed successful campaigns for some of the best companies and brands in the world.
To us, success is the result of forming strong partnerships. We provide a personalized, hands-on approach to each client relationship to help deliver your messages effectively to the right audience, particularly in today's rapidly changing media landscape.